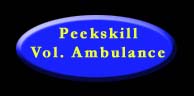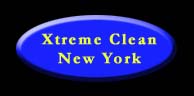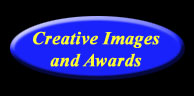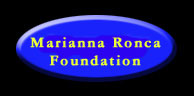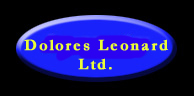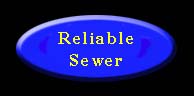 This site optimized for use with Internet Explorer 4.0 or higher.
| | |
| --- | --- |
| | All text, images, design concepts and intellectual property as defined by law are the sole property of Ronca Associates, LLC and/or it's clients and may not be reproduced without the express written premission of the Webmaster. |
| | This site is rated and registered with the Internet Content Rating Association. |


Comments & suggestions welcome. Please send your Email to our Webmaster.
Last Revision=9/29/09